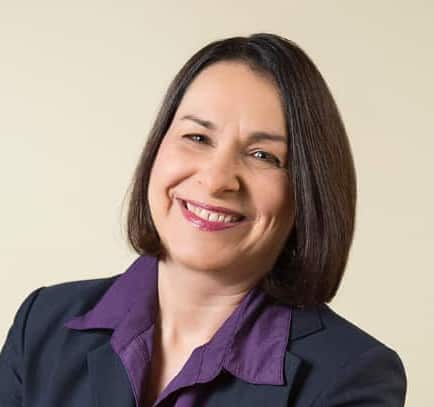 Author Bio
Monika Ferenczy is an author living in Ottawa, Ontario, Canada. Her first story was published in a high school collection as part of an English class assignment. Her ideas and inspiration come from everyday events that evolve creatively into stories. She has two adult sons who grew up as avid readers in a home with hundreds of books and cats who curled up to read with them.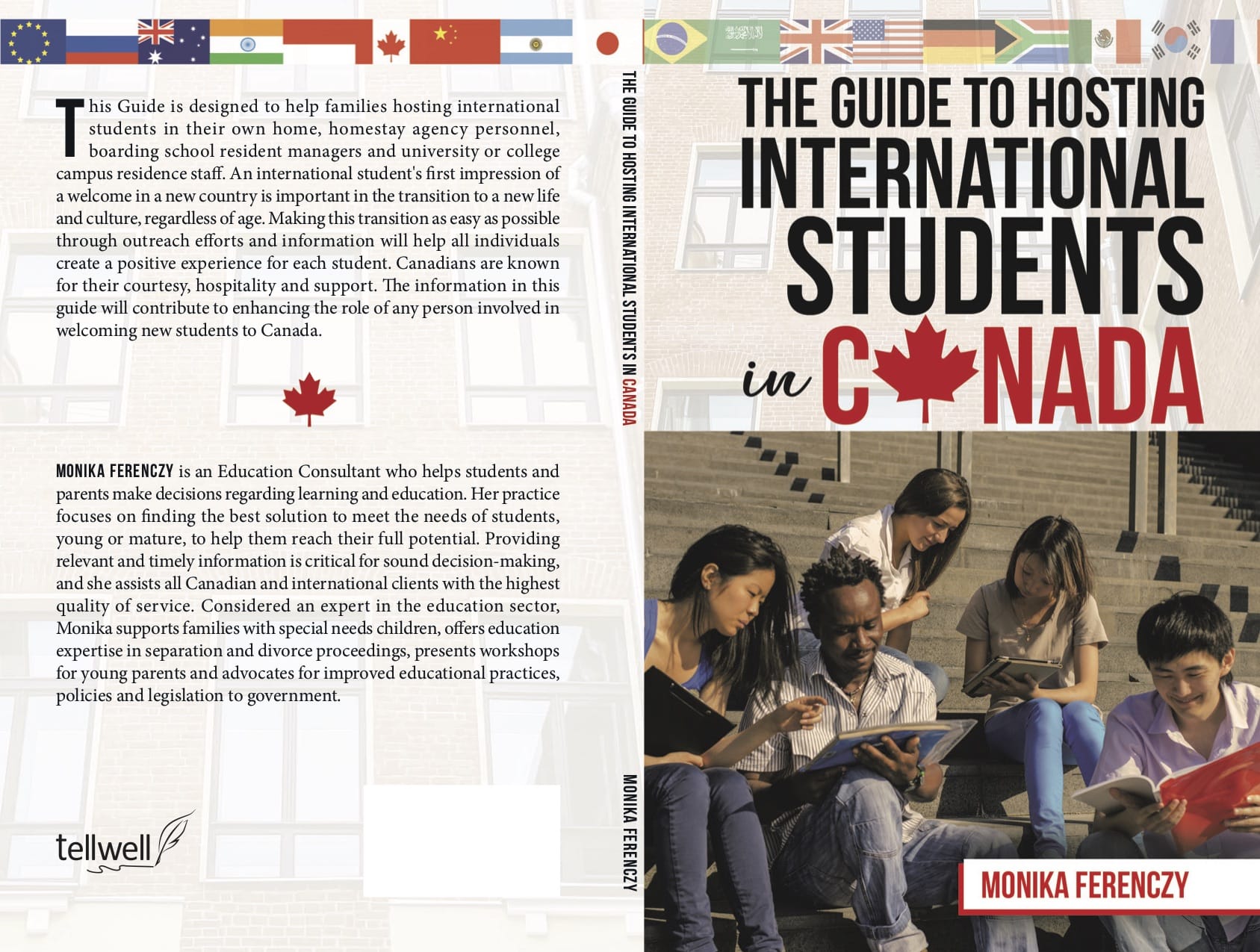 Non Fiction
The Guide to Hosting International Students in Canada 
This Guide is designed to help families hosting international students in their own home, homestay agency personnel, boarding school resident managers and university or college campus residence staff. An international student's first impression of a welcome in a new country is important in the transition to a new life and culture, regardless of age. Making this transition as easy as possible through outreach efforts and information, will help all individuals create a positive experience for each student. Canadians are known for their courtesy, hospitality and support. The information in this guide will contribute to enhancing the role of any person involved in welcoming new students to Canada.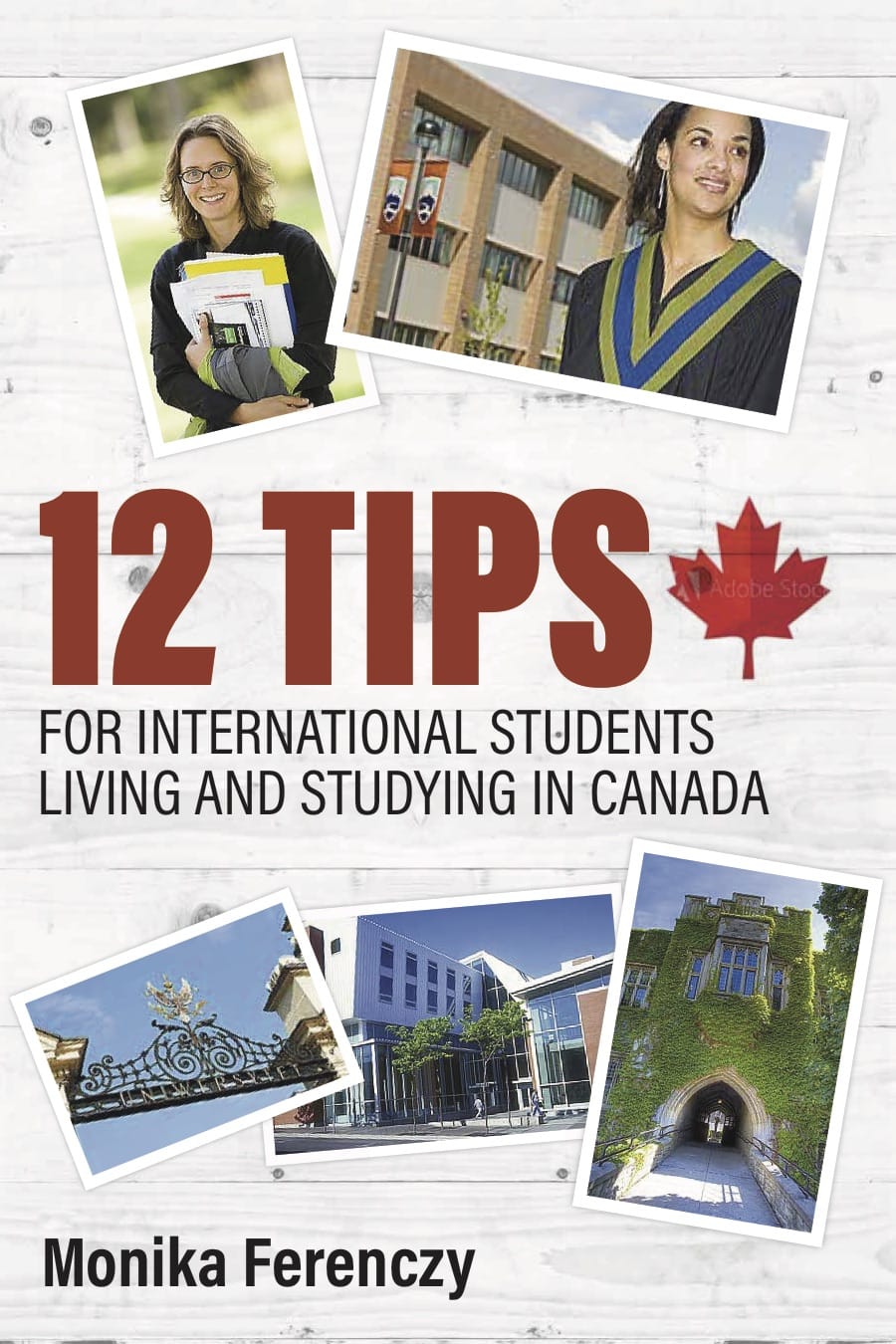 Non Fiction
12 Tips for International Students Living and Studying in Canada 
If you are a student heading to Canada to live and study you will find this guide very useful. It is the first book you should read to know Canadian culture and customs, whether you stay for a short time or for several years. In it you will find information about Canadian families, homes, food and eating habits. You will also learn everything you need to know about how to dress for the changing climate, communication and transportation. Reading it before or after you arrive, will help prepare you for your study abroad experience and explain new routines to make you more comfortable. Enjoy your opportunity and best of luck in your studies in Canada!
Praise for 12 Tips For International Students Living and Studying In Canada
This book is a 'must have' for all first timers in Canada to give a soft landing from arrival to settlement to social integration and finally to becoming a Canadian. The book cover and title are attractive on the shelf for anyone seeking quick information about Canada and Canadians. The presentation language of English is easy to read and to understand while the illustrations, paragraphing and pagination are helpful for referencing. The book captures the essence of virtually all the necessary ingredients to make arrival in Canada a pleasurable and memorable experience.
Monika Ferenczy has successfully brought to bear in this book, a wealth of experience and expertise in education and immigration consultancy guiding and assisting new comers to Canada in Canadian education, immigration and settlement matters.
We in Canadian Studies Limited have found her candid and unfettered advice at all times immeasurable and strongly recommend this book to all who desire to know more about Canada and the Canadian way of life.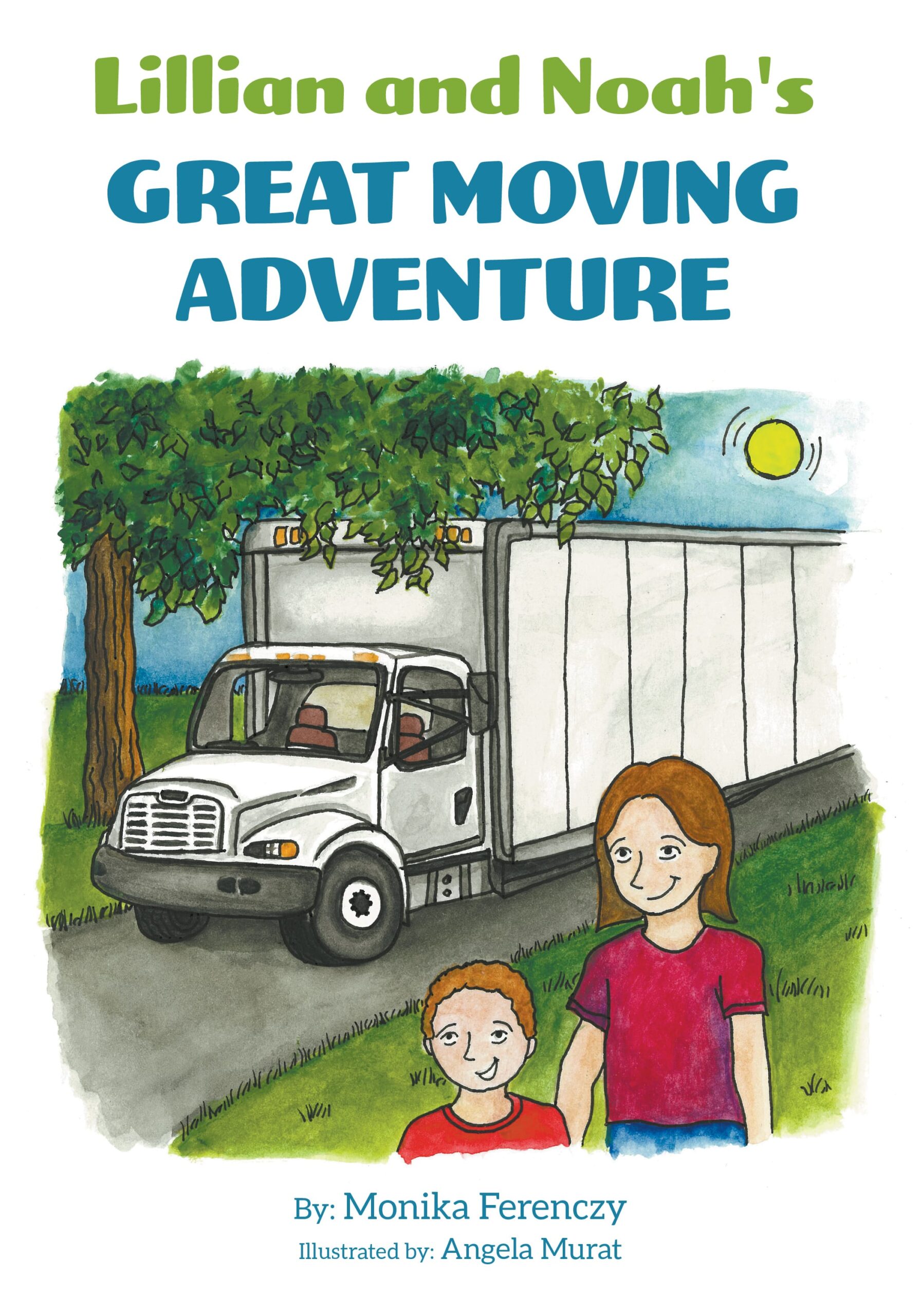 Fiction
Lillian and Noah's Great Moving Adventure
Lillian and her little brother Noah are moving for the first time into a bigger home. There is so much to do and so many family and friends helping her mom and dad. It's exciting and fun: discovering money and lost socks, watching a moving truck, exploring the new house and minding the cats. Lillian decides in her own way how to be helpful to the grownups on this special day!
About the Author
Monika Ferenczy is an Education Consultant who helps students and parents make decisions regarding learning and education. Her practice focuses on finding the best solution to meet the needs of students, young or mature, to help them reach their full potential.
Providing relevant and timely information is critical for sound decision-making and she assists all Canadian and international clients with the highest quality of service. Considered an expert in the education sector, Monika supports families with special needs children, offers education expertise in separation and divorce proceedings, presents workshops for young parents and advocates for improved educational practices, policies and legislation to government.
Ready to get started?
Make informed decisions when it comes to your children's education.
Contact me today