Student Advocate
Horizon Educational Consulting offers Ontario Special Needs Education Consulting for Parents of special needs students (Autism, learning disabilities, gifted, ADHD, mild intellectual profiles, sensory, anxiety) to help with:
Solutions to behavioural issues associated with learning and school settings, suspension appeals, exclusion from school
School communication and school board processes
Identification Placement Review Committee (IPRC) process guidance and Individual Education Plan (IEP) reviews
Secondary school program option information, transitioning to post-secondary programs and the community
Child and Adolescent mental health information, community programs and services orientation
Ontario education policy and research information
Knowing your rights as a parent and your child's rights in the school system
Accommodations in elementary school, secondary and post-secondary learning environments
Advocacy, complaint and appeal processes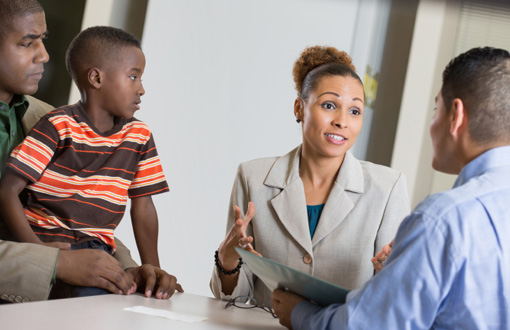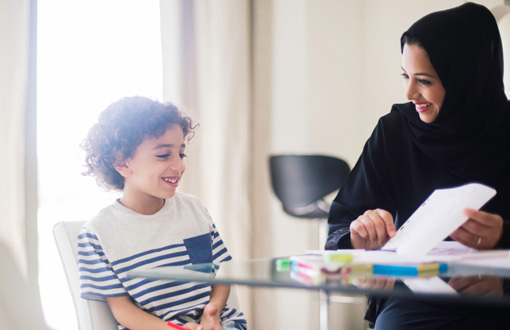 Parents of special needs children and youth rely on Horizon Educational Consulting to navigate an already complex system.
Jordan's Principle Funding resources:
As a parent, I am grateful to Monika at Horizon Educational Consulting for her ongoing and relentless advocacy. She assists us in navigating all aspects of the complex school system. Without her help and guidance, my children would not have been successful, and we would have been pushed out of the system.
Monika is committed to helping parents, and is both passionate about, and dedicated to, working with First Nations families, children, and youth in the education system.
Monika has a deep understanding of the history of First Nations youth in relation to education in Canada, and has helped and guided my children in every aspect of their school experiences. This includes securing special transportation, ensuring that Individual Education Plans (IEPs) are appropriately prepared, and attending IPRC meetings, among other tasks. Monika ensures that their unique needs are met within the educational system.
My children and I feel safe because we know that whenever we have any challenges with the school system, Monika and Horizon Education Consulting are consistently there for us. We thank Monika so much for all that she has done for us and continues to do.
Ready to get started?
Make informed decisions when it comes to your children's education.
Contact me today