Student Advocate
Horizon Educational Consulting offers Ontario Special Needs Education Consulting for Parents of special needs students (Autism, learning disabilities, gifted, ADHD, mild intellectual profiles, sensory, anxiety) to help with:
Solutions to behavioural issues associated with learning and school settings, suspension appeals, exclusion from school
School communication and school board processes
Identification Placement Review Committee (IPRC) process guidance and Individual Education Plan (IEP) reviews
Secondary school program option information, transitioning to post-secondary programs and the community
Child and Adolescent mental health information, community programs and services orientation
Ontario education policy and research information
Knowing your rights as a parent and your child's rights in the school system
Accommodations in elementary school, secondary and post-secondary learning environments
Advocacy, complaint and appeal processes
Parents of special needs children and youth rely on Horizon Educational Consulting to navigate an already complex system.
First Nations Inuit Métis (FNMI) students and support – Jordan's Principle Funding / Inuit Child First funding
Jordan's Principle Funding / Inuit Child First funding
Jordan River Andersen, The Messenger by filmmaker Alanis Obomsawin (TVO)
Jordan River Anderson, The Messenger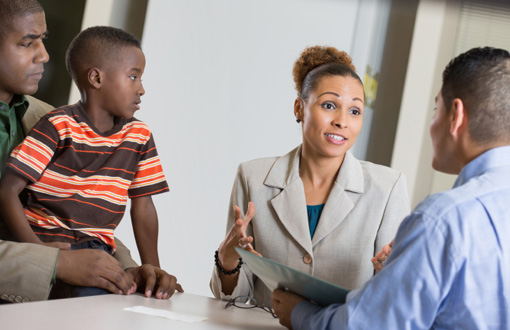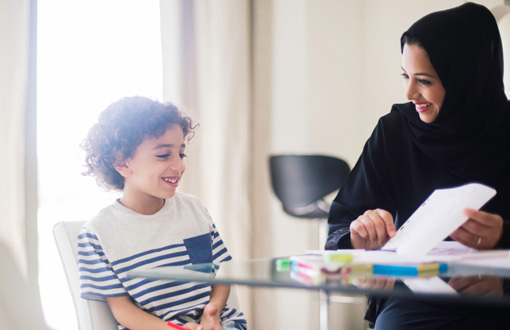 Ready to get started?
Make informed decisions when it comes to your children's education.
Contact me today